Contact Lenses in Houston
At Pupila Family Eye & Ear Care, we aim to give you the clearest, most comfortable contact lens experience possible. We offer daily and monthly disposable lenses, as well as rigid gas permeable contacts. We also offer ortho-k contacts and lenses that help with myopia management.
Well-Fitted Contact Lenses in Houston
It starts with a thorough eye exam to ensure the most up-to-date prescription and rule out any pre-existing conditions that could interfere with contact lens wear.
Fitting lenses to your lifestyle
We will take into consideration your lifestyle as well as the shape and health of your eyes when finding the right contact lenses for you. You may also be able to try lenses on the same day as your exam. You may even go home with a few samples before making a final decision. Our goal is to fit you with contact lenses that give clear and comfortable vision.
Follow up fittings
Our Houston team will follow up after the initial fitting and then make any necessary changes in fit or materials to get you the best possible result. We will also discuss with you how to properly care for and wear your contacts, to ensure your eyes stay healthy and comfortably and your vision stays clear while wearing your contacts.
Our Recommended Products: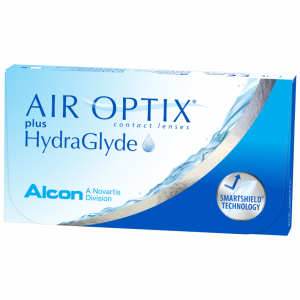 AIR OPTIX® plus HydraGlyde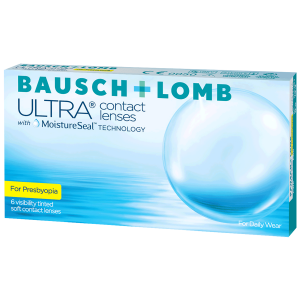 Bausch + Lomb ULTRA for Presbyopia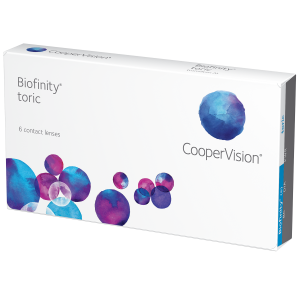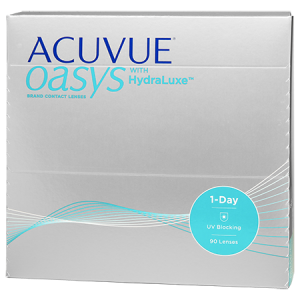 ACUVUE OASYS® 1-Day with HydraLuxe
Contact Lens Brands We Carry:
Our Contact Lens Services: